Iraq
Iraqi Two main Shia blocs merge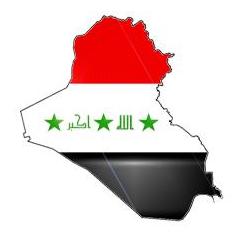 Iraq's two main Shia political blocs have merged in order to form a new government following the country's parliamentary elections in March.
Prime Minister Nouri al-Maliki's State of Law bloc and Iraqi National Alliance had announced their merge decision earlier in May.
The two Shia parties said on Thursday they would unite under a new name, National Alliance.
State of Law bloc became second and Iraqi National Alliance became third after former Prime Minister Iyad Allawi's al-Iraqiya party with a two-seat win in the elections.
Political factions should negotiate alliances to gain enough seats to form a government because no bloc won an outright majority in the poll, according to Iraqi law.
The Kurdish Alliance, which won more than 40 seats, said it would join the merged Shia parties, which would give them enough seats to form a government.