Iraq
ISIS terrorists execute 837 women in Iraq's Mosul: Report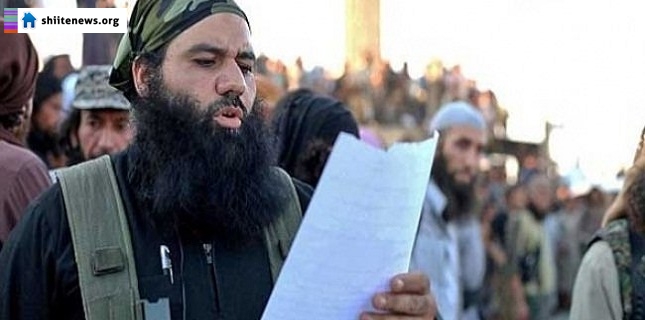 A report by the Nineveh police department on Islamic State (ISIS) crimes in Mosul says that up to 837 women have been executed by the extremist group since its takeover of Mosul.
Commander of the Nineveh police Zanuon al-Sabawi, said at a press conference that the women have been executed in various forms.
According to al-Sabawi, most of the women victims were former candidates to the Iraqi parliament , provincial council members, and public employees.
He added that municipality workers and staff members of the election commission were also among those executed by ISIS.
The women and other victims of ISIS of the local population are believed to have been sentenced by the extremists' Sharia court that has condemned to death for alleged charges of disloyalty to the caliphate, espionage or un-Islamic behavior.
The group has also been responsible for killing and enslaving hundreds of Kurdish Yezidi women in Shingal and parts of the Nineveh plain.