Iraq
ISIS destroys houses of Shiite Kurds in Nineveh, Iraq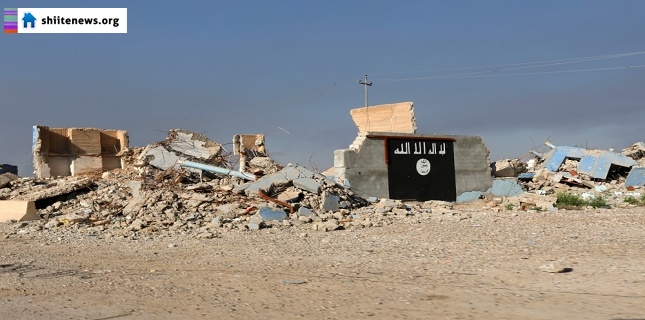 Militants of the Islamic State (ISIS) blew up Wednesday a number of houses belonging to displaced Kurdish families in a Shiite village east of Mosul city in northern Iraq, local sources reported.
M.Z. said that ISIS gunmen blew up Wednesday a number of houses belonging to the "Shabak Kurds" (Shiite Kurdish group) in the village Bazwaya east of Mosul.
"At least 13 houses have been bombed by the hardline group," the source said under the condition of anonymity.
Hundreds of Shiite Kurdish families, known as Shabak Kurds who speak al-Bajlaniya dialect, used to reside some 60 villages in the plain of Nineveh in northern Iraq, before ISIS extremists stormed the province last year.
ISIS extremists have shown hostility towards other different religious groups, including Christians and Jews, describing them as "infidels and crusaders" who deserve death. The group even considers people belonging to other Islamic sects as "apostates".