Iraq
Iraqi forces take control of Taqseem dam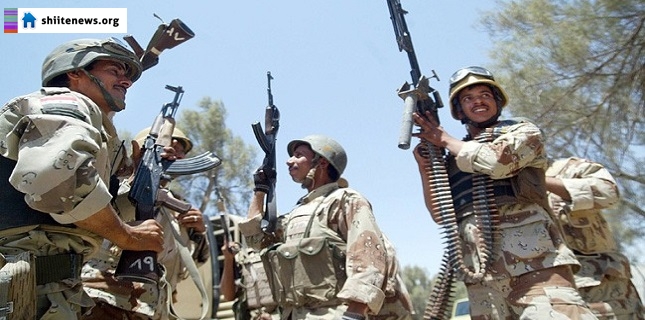 The Iraqi army reclaimed the Taqseem dam, west of the capital Baghdad on Tuesday, from ISIS militants.
The dam is one of the most important on the Euphrates River, regulating water in the west of the country.
Iraqi troops entered the dam complex and replaced an ISIS flag with an Iraqi one.
The army fought ISIS in recent days to recover the area, with battles causing damage to dam infrastructure and nearby homes.