Iraq
Iraqi Security Forces Kill Saddam's Vice President Izzat Al-Douri in Salahuddin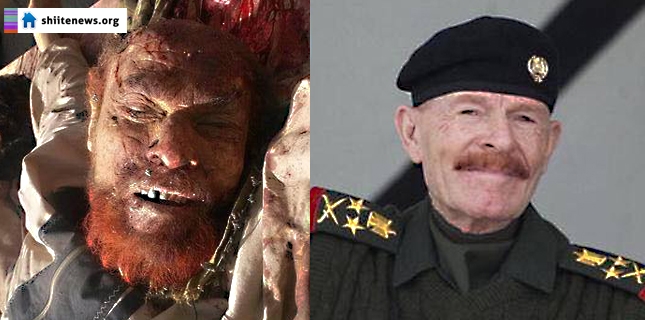 Salahuddin Governor Raed al-Jabbouri announced that the security forces carried out a pre-emptive operation in eastern Tikrit, killing the former Iraqi Vice President to Saddam Hussein, Izzat al-Douri.
"The security forces were able to kill the former Vice President and one of al-Baath Party commanders, Izzat al-Douri, during an operation near Aalas oil fields in Tikrit," al-Jabbouri said in a press statement.
Al-Jabbouri did not reveal further information about the operation.