Iraq
50 Iraqi Soldiers Killed in US-Led Airstrike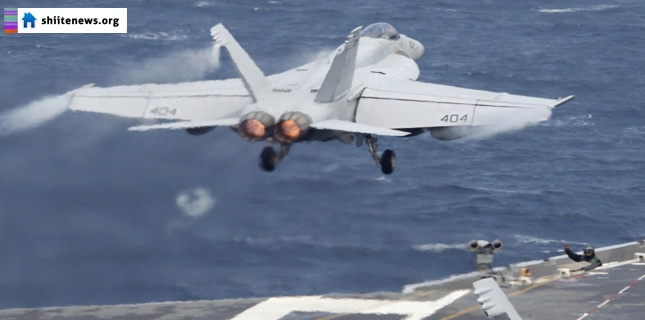 At least two Iraq parliament member says that Iraqi army soldiers in Anbar province killed in US-led air strike.
First Dr. Hanan Al Fatlawi member of foreign affairs committee in Iraqi parliament says at least 26 Iraqi soldier killed in US-led coalition airstrike and call for full investigation.
Later Haidar al-Fuadi said 50 Army soldiers killed in this attack.Today Iraq parliament begins investigation on this incident.
US and coalition partners conducted 13 air strikes in Iraq since early on Wednesday, the US military said.
The military source said 22 soldiers were killed on Wednesday when an aircraft bombed the headquarters of an army company on the edge of Ramadi city, Anbar's provincial capital, Reuters reported.
The source said he believed the bomb was launched from a U.S.-led coalition aircraft, but coalition spokesman Lieutenant Colonel Thomas Gilleran said the only strike it carried out in the province did not result in any "friendly casualties".
The Iraq military source said Iraqi aircraft had not operated in the area for two months. "We don't have any Iraqi war planes carrying out combat duties in Anbar," he said.