Iraq
Iraqi Warplanes Bomb ISIL Positions in Tikrit, Kill 43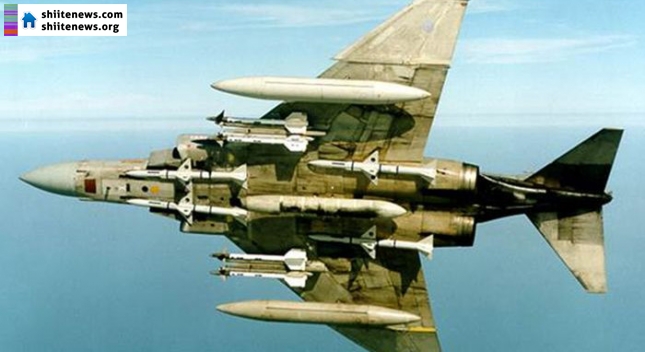 At least 43 ISIL militants were killed and 38 others injured in airstrikes in South of Tikrit, as the Iraqi forces intensified their offensive on the Takfiri group.
The Iraqi warplanes hit the positions of the ISIL in Balad district, and managed to kill and injure dozens of Takfiri militants.
Also yesterday, the Iraqi fighter jets bombed the positions of the terrorist group in Albu Agel area in Yathrib, leaving 25 militants dead and a number of their vehicles destroyed.
The ISIL Takfiri terrorists currently control parts of Syria and Iraq. They have threatened all communities, including Shiites, Sunnis, Kurds, Christians, Ezadi Kurds and others, as they continue their atrocities in Iraq.
Senior Iraqi officials have blamed Saudi Arabia, Qatar, and some Persian Gulf Arab states for the growing terrorism in their country.
The ISIL has links with Saudi intelligence and is believed to be indirectly supported by the Israeli regime.