Iran
8 Presidents among Top Foreign Officials to Attend Rouhani's Inaugural Ceremony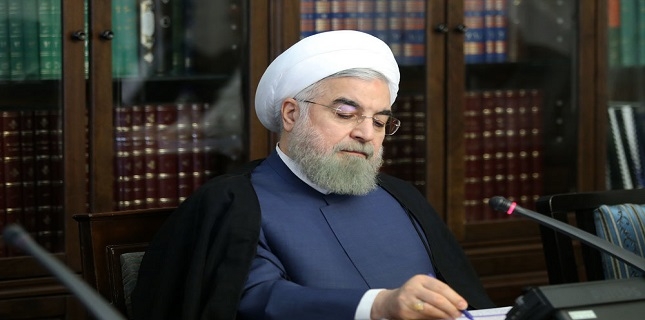 Eight presidents, 19 parliament speakers and more than 90 high-profile delegations from different countries will take part in the upcoming swearing-in ceremony for Iran's President Hassan Rouhani, an official announced.
At least 92 high-ranking foreign delegations are going to attend President Rouhani's inaugural ceremony, the deputy head for communications and information at the president's office, Parviz Esmaili, said on Tuesday.
He noted that 25 delegations will come from Asia and Oceania, 26 from Arab and African countries, and 30 from Europe and the Americas.
According to Esmaili, eight presidents and 19 parliament speakers and 11 delegations comprised of the secretary generals and senior officials from international and regional organizations will be among the foreign guests at the ceremony.
It will be also attended by nine vice presidents and prime ministers, seven vice speakers of parliament, 11 foreign ministers, 12 deputy foreign ministers, 35 special envoys, and six heads of parliamentary friendship groups, he added.
The swearing-in ceremony for President Rouhani will be held at the Iranian parliament on Saturday, August 5.
Iran's Interior Ministry has decided to raise security level at the Parliament to 'critical' during the inaugural ceremony.
Saturday has been declared a holiday in Tehran.