Iran
Iran successfully tests S-300 missile system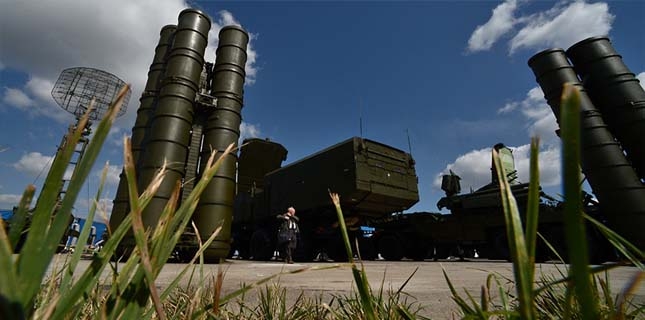 Iran has successfully tested the Russian-made S-300 surface-to-air missile defense system, which the Islamic Republic has purchased from Russia and integrated into the defense system of the country.
The Iranian Fars news agency reported on Sunday that the missile system successfully detected, tracked, and intercepted a ballistic missile during the test launch.
The test-firing was conducted in the presence of several military and government officials at a shooting range in one of the country's defense units, whose location was not publicized.
The military exercise was carried out with the aim of analyzing the performance of the S-300 system, assessing the capability of the system in engaging targets with a low radar cross section and ballistic missile threats as well as the ability of Iranian officers to use the system.
Russia committed to delivering the S-300 systems to Tehran under an 800-million-dollar deal in 2007 but stopped the process in 2010, citing the fourth round of the UN Security Council sanctions, which barred hi-tech weapons sales to the Islamic Republic.