Iran
Ayatollah Khamenei pardons, commutes sentences of convicts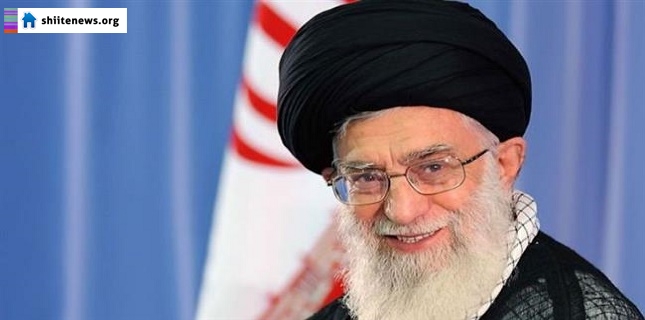 Leader of the Islamic Revolution Ayatollah Seyyed Ali Khamenei has pardoned or commuted the sentences of a number of convicts behind bars after a request by the Iranian Judiciary.
In response to a letter by Iran's Judiciary Chief Ayatollah Sadeq Amoli Larijani, the Leader agreed to pardon or reduce the sentences of the prisoners eligible to be granted clemency.
Amoli Larijani's letter did not give the number of the prisoners eligible for amnesty.
The decision comes as Iran is preparing to mark the 37th anniversary of the historic referendum in which Iranians overwhelmingly voted for the establishment of the Islamic Republic following the collapse of the US-backed Pahlavi regime in 1979.
The occasion, known as Islamic Republic Day, falls on March 31 this year.
The Islamic Republic was established in Iran in line with the popular motto of the 1979 Islamic Revolution that called for "Independence, Freedom and the Islamic Republic" for the country.
Meanwhile, Iranians will also celebrate national Mother's Day on March 31, which is the birth anniversary of Prophet Muhammad's daughter Hazrat Fatemeh Zahra, the wife of Imam Ali and a role model for Muslim women.
Under Iran's Constitution, the Leadership has the power to pardon or reduce the sentences of convicts within "the framework of Islamic criteria" and on a recommendation to that effect from the judiciary head.