Iran
Newly-elected MPs urged to keep their promises to nation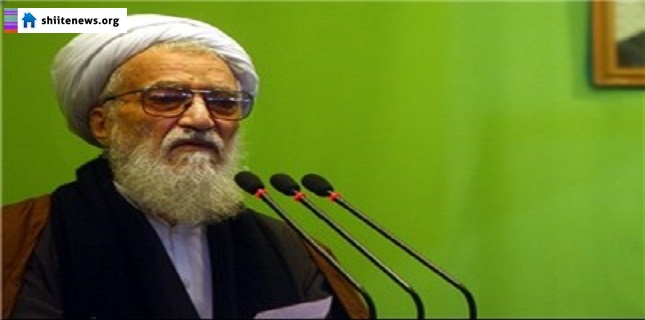 Tehran's interim Friday prayers leader Ayatollah Mohammad-Ali Movahhedi Kermani said that the newly-elected lawmakers have to keep the promises they have made during election campaigns.
Addressing a large crowd of worshippers in the last Friday prayers of the Iranian calendar year which ends on March 19, Ayatollah Movahhedi Kermani appreciated the large turnout of the Iranian nation at the Feb. 26 elections.
Some 60% of Iranians took part in the elections for the 10th term of Iran's Islamic Consultative Assembly (Majlis) and the fifth term of the Assembly of Experts on February 26.