Iran
Media's propaganda over Ayatollah Khamenei's video regarding his successor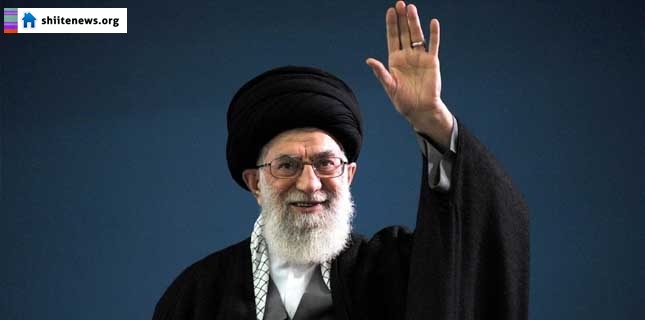 Media's propaganda over Ayatollah Khamenei's video regarding his successor
Shiite News: Iran's Supreme leader Ayatollah Khamenei in a speech before elections, has asked people to fully participate in the upcoming elections, especially those of Assembly of Experts, in order to play their role for electing the next Supreme leader (with that he hinted towards his old age).
After the address, people prayed for supreme leader's health and long life during a mourning congregation held in accordance with martyrdom anniversary of Hazart Fatima (sa). However, enemies, especially Wahhabi media and people like Aurya Maqbool Jan, took it as an opportunity for propagating the news that the supreme leader is ill or is suffering from some disease or he is going to be dismissed from his position but all that is nothing more than a propaganda and there is no truth in such news.
May Allah (swt) give long life and health to Ayatollah Khamenei.