Iran
Iranian Hackers Gain Access to Computers of Senior Israeli Officials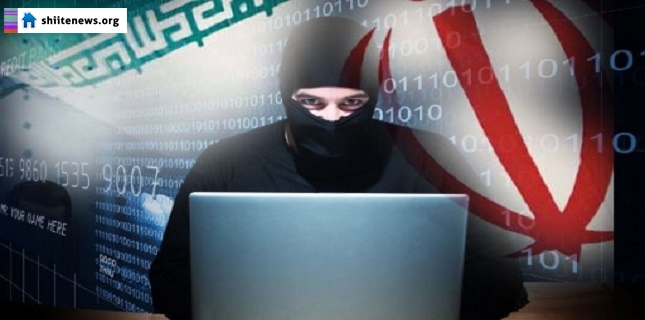 Hackers from Iran managed to gain access to computer database of senior Israeli officials, enemy media reported.
Israeli channel 10 said that hackers are believed they are working for the Revolutionary Guards, adding that they have breached computers belonging to more than 1,800 individuals, including several hundred in Israel.
Among the latter are generals, current or past security officials, employees of consulting firms, and academic researchers.
The report added that an Iranian hacker succeeded in gaining access to the computer database of retired Israeli army chief of staff, Benny Gantz.
Ron Davidson, head of security services at the Israeli cyber firm Check Point, said that the cyber attacks also targeted Israeli journalists and scientists who are specialized either in Iranian affairs or in the nuclear field, according to the report.
Channel 10 reporter, Alon Ben David said that throughout last year Iranian hackers managed to take classified information from the computers they had attacked, including documents, images, mails and everything.
On the other hand, and in an interview with the "Times of Israel", an army major knowledgeable about the field said that during the war on Gaza two years ago, Israel was targeted by Iran, Hezbollah, Hamas, and Palestinian hacker groups.
"They displayed strong capabilities which have gotten considerably better over the years," he said, speaking anonymously.
"But the past year has seen some very sophisticated attacks," the Israeli expert said.