Iran
Leader pardons, commutes sentences of 930 convicts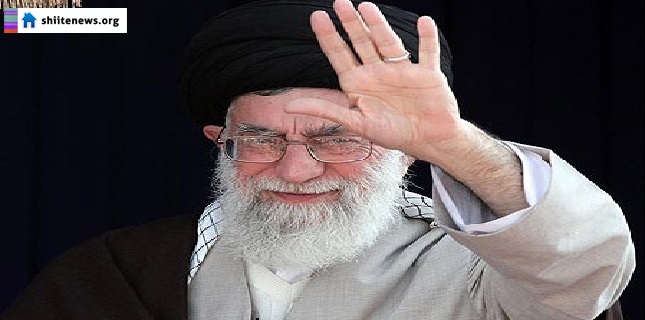 Leader of the Islamic Revolution Ayatollah Seyyed Ali Khamenei has pardoned or commuted the sentences of a number of Iranian prisoners.
The Leader on Thursday agreed to pardon or reduce the sentences of 930 eligible inmates convicted by public and revolutionary courts, the State Discretionary Punishment Organization and the Judicial Organization of the Armed Forces.
The Leader's decision came in response to a letter from Iran's Judiciary Chief Ayatollah Sadeq Amoli Larijani asking for clemency regarding eligible convicts on the occasion of Eid al-Fitr, which marks the end of the holy month of Ramadan.