Iran
Desecration of Prophet Mohammad (PBUH), west's inability against Islam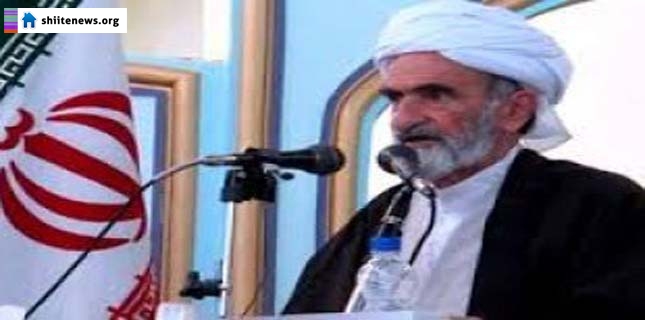 Mamusta Abdul Rahman Khodaee, Sunni prayer leader of Sanandaj in his weekly sermon slammed disrespectful behavior of the western media towards the high character of Prophet Mohammad (PBUH) as part of the scheduled plots by the western countries to weaken Islamic tendency of the world people, media reported.
He praised Islamic teachings as the most accurate programs for the life of man while the west is quite conscious of the fact.
Iranian cleric referred to inability of the west in front of the huge wave of Islamic tendency among the people and added," Desecration of Prophet Mohammad (PBUH) is the complementary stage for the plots by Takfiri (excommunicating) groups to tarnish the principles of Islam and giving a violent image of Muslims."
Mamusta Khodaee warned enemies of Islam that their support for Takfiri and extremist groups and opening political and security issues will not prevent spread of Islamic tendencies in the world.
Friday prayer leader of Sanandaj said," Inability of the west against teachings of Islam has left no way for them but to disrespecting Islamic sanctities while they are quite aware that in the near future they have no way but to submit against Islamic awakening in the world."