Iran
Hegemonic Powers Unable to Smash Islamic Awakening Movement: Official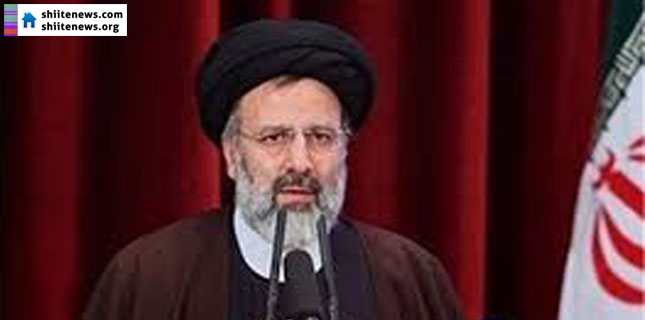 A senior Iranian judiciary official underscored that the global hegemonic powers will never achieve the objective of ruining the Islamic Awakening movement.
"The hegemonic stream seeks to wipe out the Islamic Awakening with the use of money, weapons and the media empire, but it will not succeed," Iran's Attorney General Hojatoleslam Seyed Ebrahim Rae'esi said on Friday.
The Islamic Awakening movement, which started in 2011 in Tunisia, has swept into several other countries in the Middle East and North Africa including Tunisia, Egypt, Libya, Bahrain and Yemen.
In relevant comments in May, Commander of the Iranian Army Ground Force Brigadier General Ahmad Reza Pourdastan said the US has definitely failed to avert the Islamic Awakening in the Middle East although it had realized in advance that such awakening movement was about to engulf the region.
"The completely covert objective behind the Americans' presence in the Middle East region was to prevent the Islamic Awakening. They had indeed realized before the occurrence of the Islamic Awakening that a new awakening current was being shaped in the region, but failed to prevent it," he said at the time.