Iran
Zionists heading fast towards destruction: Rezaei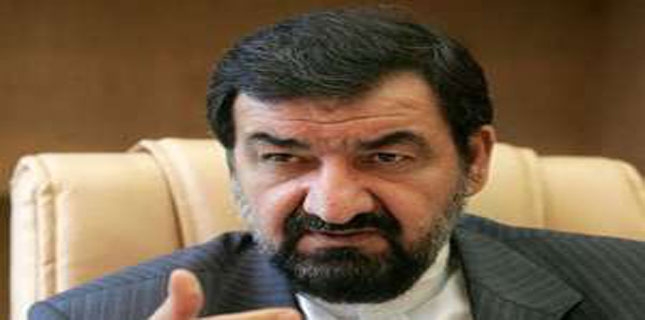 In a letter to the Secretary General of the Lebanese resistance group here on Friday, he expressed his confidence that the Zionist regime was in the path of decline and destruction.
He added that resistance was the most effective weapon against the Zionists who have the habit of slaughtering innocent children.
The letter further stressed that the coincidence of the historic day with the heroic resistance of the Palestinians in Gaza was a great opportunity to pay tribute and respect to all freedom fighters across the globe, highlighting the fact that the Zionist regime is in the path of decline and destruction.
Rezaei also congratulated the anniversary of victory over Israel to Hezbollah, Palestinian Islamic Jihad Movement and the Resistance Movement Hamas and wished success and prosperity for resistance fighters.
In the 33-Day war in 2006, Hizbullah resistance fighters defeated the Israeli forces, forcing the Zionist regime to retreat without achieving any of its objectives.