Bahrain
Bahraini forces attack mourners near Manama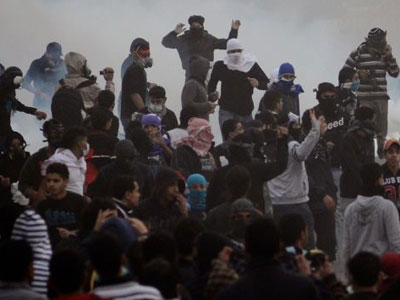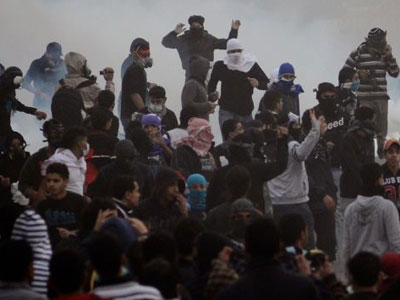 Saudi-backed Bahraini forces have clashed with anti-government protesters after the funeral of a slain journalist outside Manama.
The clashes broke out on Friday after Bahraini security forces attacked a gathering of thousands of people who had attended the funeral of journalist Ahmed Ismail al-Samadi.
Al-Samadi, 22, was reportedly shot and killed by Al Khalifa regime forces in the village of Salmabad, outside the capital, during a demonstration on March 30.
The demonstrators called for the release of all jailed activists and protesters and demanded that the Al Khalifa regime step down.
The UK-based human rights group Amnesty International has urged the Manama regime to free prisoners of conscience and investigate human rights abuses committed by its forces.
Meanwhile, Bahraini activists are pressing ahead with their demonstrations against the Saudi-sponsored Al Khalifa family across the country, even as the regime's security forces continue their brutal crackdown on peaceful protests.
Scores of Bahrainis have been killed and hundreds more have been arrested since the beginning of anti-regime protests in mid-February 2011.
Anti-regime demonstrators hold King Hamad bin Isa Al Khalifa responsible for the death of civilians during the popular uprising.