Bahrain
Over Last Week, 40 Protests and 26 Arrested in Bahrain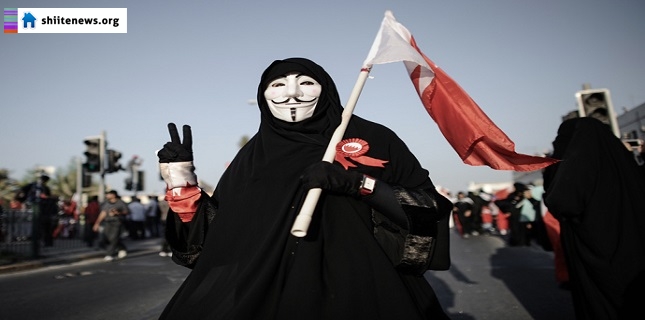 Bahrain Human Rights Society said (Sunday, May 10, 2015) that it had recorded 26 arbitral arrests within the first week of May, indicating that some were released later on.
While the society monitored 35 house raids, it said that 40 peaceful protests were launched last week and showed that they stress on the demands that the Bahrainis uprising was erupted for on 14 February 2011.
The society highlighted that more than eight countries were subjected to cracking down and collective punishment, adding that, "the cracking down recorded more than 13 times through the use of tear gas and shotguns."
Eight peaceful protestors were injured in Abu Saiba and Shakoura. Meanwhile, a number of suffocating cases were recorded due to firing toxic gases towards the citizens' homes or near them, according to the society.