Bahrain
Bahrainis protesters calls for immediate release of all prisoners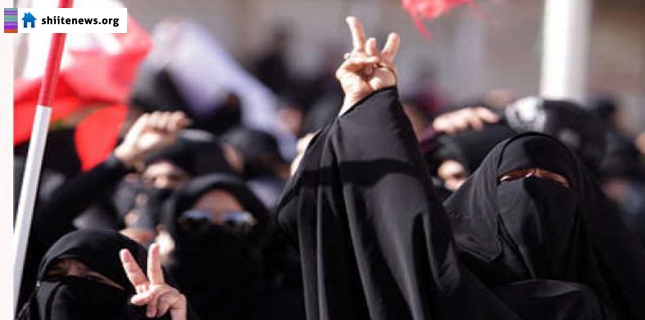 Bahraini protesters have held rallies in several parts of the Persian Gulf state in solidarity with detained political prisoners and jailed activists.
During the rallies, the demonstrators renewed calls for the immediate release of all prisoners, including Shia clerics Sheikh Ali Salman and Sadeq al-Maliki.
Sheikh Salman was apprehended by Bahraini forces on December 28, 2014, two days after he was re-elected as the al-Wefaq National Islamic Society party's secretary-general. The opposition leader is charged with seeking to overthrow the Al Khalifa regime and collaborating with foreign powers. He strongly denies the allegations.
Bahraini security forces arrested al-Maliki early last month for speaking out against the Al Khalifa regime's atrocities and violations of human rights.
The protesters also chanted slogans against the Manama regime.
On Tuesday, a group of Shia clerics converged outside al-Maliki's house in protest against his arrest by the ruling Al Khalifa regime. They condemned Manama's crackdown on religious freedom in the country.
Since February 2011, thousands of anti-regime protesters have held numerous demonstrations on the streets of Bahrain, calling for the Al Khalifa family to relinquish power.
Scores of Bahrainis have been killed and hundreds of others injured and arrested in the ongoing crackdown on peaceful demonstrations.