Bahrain
Injustice against Bahrain's Shiites is Reality that must End: Yousif Al-Muhafda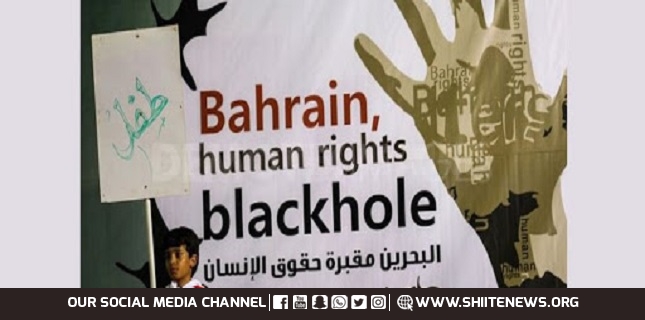 On the International Day of Living Together in Peace, the Vice President of Salam for Democracy and Human Rights Yousif Al-Muhafda said in a tweet that Bahrain's Shiites are living "an unjust reality that must end".
"The principle of living together is achieved through tolerance of all components of society, not through persecuting and depriving a group," he said.
He explained that "In Bahrain, Shiite citizens are subjected to systematic sectarian discrimination in all fields. They are deprived of exercising their religious freedoms; their largest religious institutions are closed, and they are demonized."
"If you are a Bahraini citizen who belongs to the Shiite community, then your national loyalty will be doubted. You will also face discrimination in obtaining a government job, especially in sovereign ministries, official and semi-official newspapers which demonize you," he went on to say.
Al-Muhafda said that this "unjust reality must end". He also talked "the destruction of Shiite mosques, the closure of independent Shiite religious institutions, the restriction on Shiite citizens in exercising their religious freedoms, the arrest of Shiite clerics, the citizenship revocation of prominent Shiite businessmen and their deportation, as well as the royal decrees that promote discrimination."