Asia
Head of Daesh in Afghanistan killed in joint strike with US: Ghani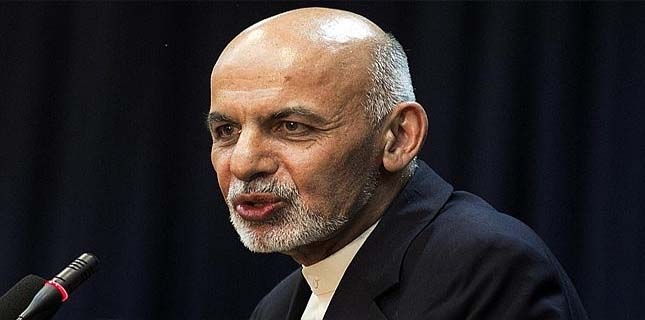 Afghanistan's President Ashraf Ghani has announced the death of the Daesh terrorist group's leader in the country during a joint raid with the US.
On Sunday, Ghani said that Abdul Hasib was killed during a joint operation by 40 Afghan commandos and 50 US special forces last Thursday in the country's eastern province of Nangarhar.
The compound where Hasib was holed up is close to the location where US dropped the "Mother of All Bombs" on a Daesh tunnel system on April 13.
The operations came one week after a failed attempt to kill the Daesh commander in which two US army rangers were killed.
Hasib took control of the Daesh Afghan affiliate ISIL-Khorasan about one year ago, when his predecessor Hafiz Saeed Khan was slain by a US drone attack.
Earlier in the week, former Afghan president Hamid Karzai claimed that the US is responsible for the rise of Daesh in his homeland, saying Washington is in cahoots with the notorious terrorist group it has created.