Asia
Afghan Woman Kills Taliban Cmdr. in Self-Defense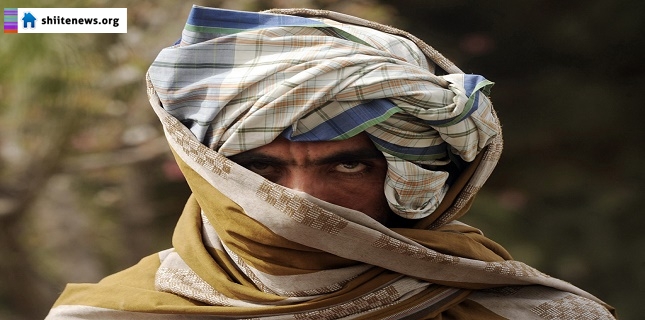 An Afghan woman has killed a Taliban terrorist group commander over home privacy breach in northern Baghlan province of Afghanistan, security officials said Friday.
Provincial police spokesman, Jawed Basharat, said the incident took place in Khwajah Bahauddin district of Baghlan province late on Thursday night.
According to Khaam news agency, provincial police chief, Gen. Ewaz Mohammad Nazeri, said the Taliban commander was killed after he entered into the house of the woman, an act that is considered a serious breach of privacy by the Afghans.
He said another Taliban terrorist was also injured after the woman opened fire on the terrorists in Khwajah Alwan area.
Gen. Nazeri also added that the police forces were immediately deployed to the area following the incident.
The Taliban militants group has not commented regarding the incident so far which comes amid tense security situation in Baghlan province.
In November 2014, an Afghan woman killed over two dozen Taliban militants in revenge for the killing of her son, who was shot dead before her eyes in the western province of Farah.
The woman, identified as Reza Gul, picked up arms after her son, who was leading a small group of police forces in a village in the province, was killed by Taliban militants.
The Afghan national security forces are busy with the clearance operations in Dand-e-Ghori district where the Taliban terrorists were actively operating earlier.