Asia
Afghan gov't, Taliban militants to meet again after Pakistan talks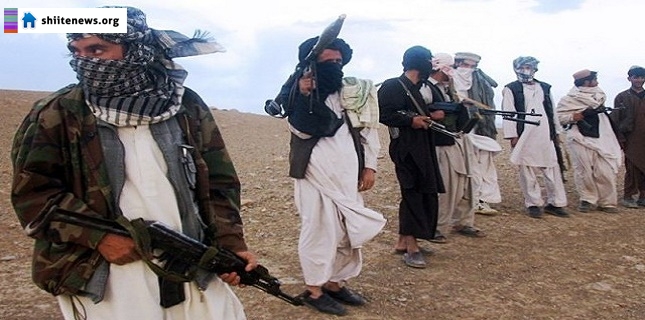 Representatives from the Afghan government and the Taliban militant group have agreed to continue peace talks after landmark negotiations in Pakistan, Islamabad says.
Following talks in the Pakistani town of Murree, north of the capital, Islamabad, on Tuesday night, the two sides decided to continue negotiations after the holy month of Ramadan, which most probably ends on July 17.
"The participants exchanged views on ways and means to bring peace and reconciliation in Afghanistan," Pakistan's Foreign Ministry said in a statement, adding that the two sides had agreed to engage in the talks with "sincerity and… full commitment."
The statement also said that US and Chinese representatives attended the Tuesday meeting.
Although several informal meetings have recently been held between the Taliban and Afghan authorities, it was the first time Kabul has openly said that a senior official, Deputy Foreign Minister Hekmat Khalil Karzai, has directly negotiated with the militants.
Previous talks, aimed at terminating Taliban's 13-year militancy, had been held in Qatar and Norway. The efforts, however, turned out to be fruitless.
Afghanistan has been the scene of violence since 2001, when the US and its allies invaded the country as part of Washington's so-called war on terror. The offensive removed the Taliban from power, but insecurity continues in the war-torn country despite the presence of thousands of US-led troops.