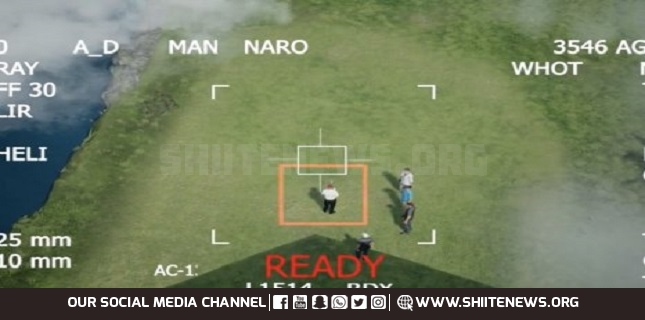 The website of the Supreme Leader of Islamic Revolution in Iran Ayatollah Sayyed Ali Khamenei has showcased an animated video that appears to show a robot calling in a drone strike to assassinate former US president Donald Trump.
The animated video was part of a contest to mark the January 3, 2020, assassination of Iran's Quds Force commander Qassem Suleimani, who was martyred in US drone strike ordered by Trump near Baghdad International Airport.
The video, entitled "Revenge is Definite" depicts Iran taking "revenge against the murderers and those who ordered" the assassination of the anti-terror Iranian commander.
"Suleimani's murderer and the one who gave the order will pay the price," the video, posted on Wednesday, threatens.
The CGI video shows "Trump's House" in Palm Beach Florida, Mar-a-lago, where the former president is golfing.
A remote-controlled four-wheeled drone infiltrates the Florida site with the aid of an Iranian military hacker deactivating security cameras — A hacker who has a picture of Suleimani on their desktop background.