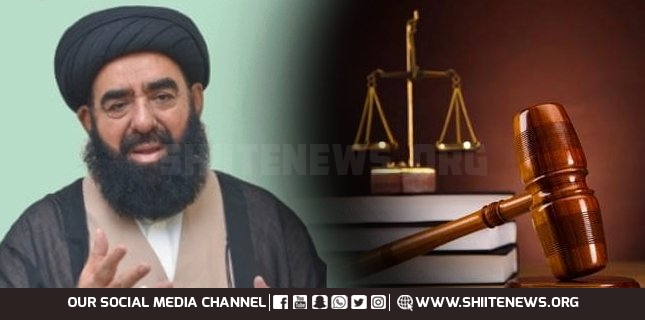 Shiite News: The Shia Community living in Pakistan has been waiting for 74 years to settle Divorce and Heritage issues of women according to their norms. Now, the Former Member of the Islamic Ideological Council and Chairman of Imam Khomeini Trust, Allama Syed Iftikhar Hussain Naqvi announced that the disputes of Shia women can be resolved according to Fiqah e Jafferia rather than Fiqah e Hanfi.
He added that after 9 years long legislative struggle, it is a big achievement. Now, the Shia community has obtained its right of personal law given in the Constitution of Pakistan on the above said 2 issues.
He revealed that the President of Pakistan has signed the amended bills on Section 4 and 7 of Muslims Family Laws in a joint meeting of the National Assembly and the Senate.
Allama Iftikhar Naqvi further said that following recent legislative development, the people of the Shia community will enjoy justice in the light of Fiqah e Jafferia in honorable courts on the above said two issues. It will also help to settle other disputes of the Shia Community accordingly. He greeted the Jafferia Nation of Pakistan with his heart core on this nice achievement.