Yemen
UAE is organizing ISIL in Southern Yemen: Report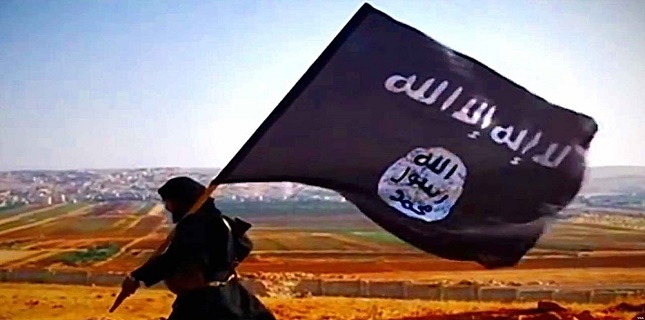 A senior member of Yemen's national talks congress said that the UAE has transferred one of the ISIL commanders from Iraq to Southern Yemen, warning that it is recruiting the terrorist group in the war-hit Arab country.
"The UAE has recently transferred an ISIL commander namely Abu Bakr al-Zokhri (with Sudanese nationality), nom de guerre Khaibar al-Sumali, from Iraq to Aden in Yemen to recruit and strengthen the ISIL in Yemen," Ali Abdullah al-Bujairi said in an interview with Qatar's Arabic-language al-Sharq newspaper on Monday.
He added that the UAE is now organizing the ISIL in Southern Yemen and supporting al-Qaeda in the country under the pretext of fighting against them.
An investigation by the Associated Press last August found a military coalition battling Ansarullah forces' secured secret deals with al-Qaeda in Yemen and recruited hundreds of the group's fighters.
It added that the coalition had been paying some al-Qaeda commanders to leave key cities and towns while letting others retreat with weapons, equipment and wads of looted cash.
For more than two years, a Saudi-led alliance – backed by US logistical and weapons support – claimed it crushed al-Qaeda's ability to carry out attacks from Yemen.
Hundreds of al-Qaeda members were recruited to join the coalition as soldiers, the report said.