Yemen
US-allied Saudi-UAE coalition attacked Aden refinery: Houthi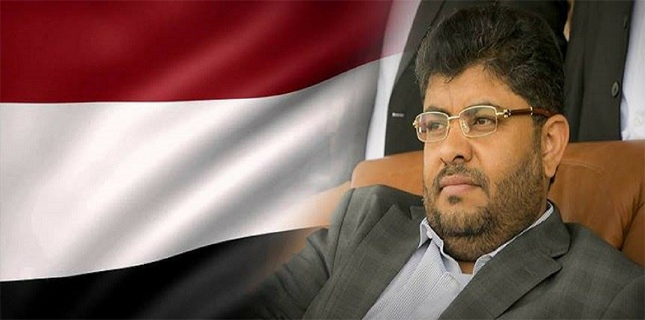 President of the Revolutionary Committee of Yemen Mohammed Ali al-Houthi has said US-allied Saudi-UAE coalition was responsible for fire in Aden refinery
Yemeni TV Channel 'Al-Masirah' quoted Ali al-Houthi as saying that his Yemeni army, security and popular committee forces are trying to establish peace and stability in Yemen by fighting aggressors and do not attack installations
"Attack is what US-Saudi-Emirati coalition does," he said.
Meanwhile, Yemeni Armed Forces spokesman Brigadier General Yahya Saree rejected Saudi media allegations on Ansarullah attack, saying the air force have conducted not a single operation during those 24 hours.
Yemeni local officials announced that one of the refinery tanks fired due to massive explosion.
In the meantime, an unknown source told Al-Masirah that explosion happened in an oil pipeline and then advanced to Aden refinery.
Saudi Arabia and its regional allies attacked Yemen in March 2015 to bring back to power the Abd Rabbuh Mansour Hadi who had fled Yemen after quitting due to mounting public pressure. Since then, the Saudi-led invaders and aggressors have committed horrible war crimes against Yemeni civilians.