Yemen
Shia Al-Houthi's group accuses the Yemeni government of bombing on Shia Villages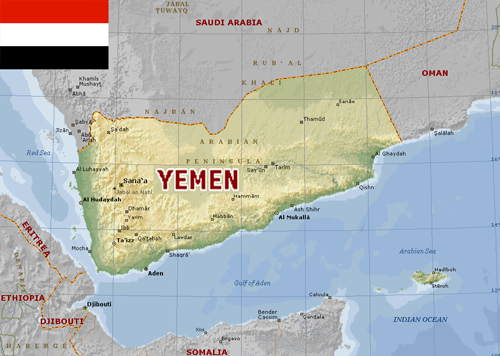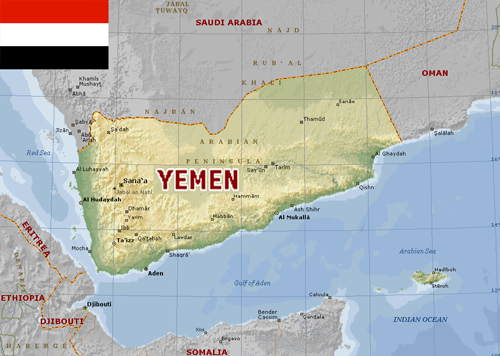 Shia Al-Houthi's group announced that some Shia villages in the area Al-Amshia, northwestern part of the province of Saada in northern Yemen, was bombed by rockets from the Dechev Camp in the region.
Al-Houthi's group said in a sta tement, which was delivered to Islam Times, that the Dechev military site fired four missiles at the villages of Al-Amshia without knowing the reasons and motives that led it to do so".
AL-Houthi's group reported that they were surprised by the launching of these rockets from the camp towards the villages, adding that the amount of losses and damages are not yet known.
In fact, the shelling, announced by Al-Houthi's group, comes one day after the arrival of Yemen's Deputy Prime Minister of Defense and Security Affairs Rashad Al-Alimi to the province of Saada. He revealed that another agreement was signed between them on June 21, after the two parties have signed a previous agreement on February 11 in order to stop the war between them.