Yemen
Yemen's rival groups end prisoner swap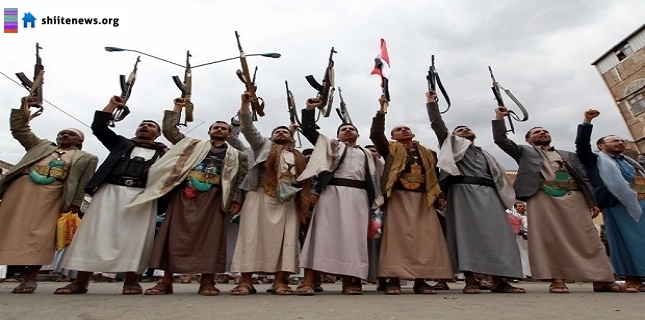 Members of Yemen's Houthi Ansarullah movement and militiamen loyal to fugitive former President Abd Rabbuh Mansur Hadi have exchanged hundreds of prisoners taken during the conflict in the country.
The swap included 375 Ansarullah fighters as well as 285 pro-Hadi militiamen, and took place along the boundary between Yemen's southwestern province of Lahij and the central province of Bayda.
Most of the Ansarullah prisoners are said to be young, captured when the southern port city of Aden, situated 346 kilometers (214 miles) south of the capital, Sana'a, fell into the hands of pro-Hadi forces in July.
As the prisoner exchange got underway, Yemen's army spokesman Brigadier General Sharaf Luqman accused Saudi Arabia of a "serious escalation by land, sea and air."
He said Saudi forces were targeting the Red Sea port city of Hudaydah, located 150 kilometers (93 miles) southwest of Sana'a, from the sea. Ground forces also launched ground offensives against the city of Ta'izz in southwestern Yemen, while fighter jets continued pounding areas across the crisis-hit Arab country.
"We will respond strongly toward the breaches that are taking place," Luqman pointed out referring to the truce brokered by the United Nations (UN).
The UN has said the ongoing peace talks on the Yemeni crisis in Geneva, Switzerland, are being held to reach a permanent ceasefire. A seven-day temporary ceasefire came into effect on Monday. Saudi Arabia is also expected to halt its attacks under the ceasefire.
Yemen has been under military attacks by Saudi Arabia since late March.
More than 7,500 people have been killed and over 14,000 others injured since March. The strikes have also taken a heavy toll on the impoverished country's facilities and infrastructure, destroying many hospitals, schools and factories.