Yemen
Saudi attacks 'disrupt education in Yemen'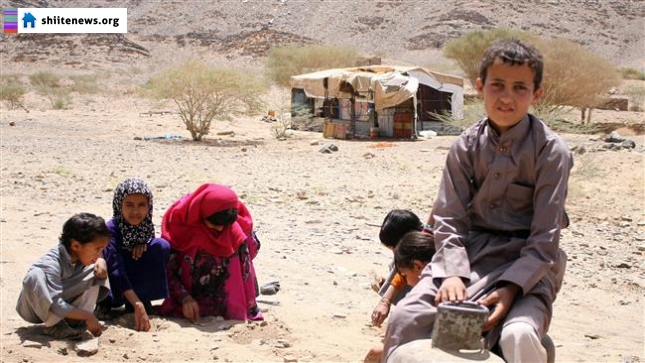 The United Nations Children's Fund (UNICEF) says the Saudi military campaign against Yemen has disrupted education for nearly two million children.
The top UNICEF official in Yemen said Friday that intensive bombardments and street fighting have already led to the closure of around 3,000 schools in Yemen, forcing around 1.8 million children out of schools.
"We urge the parties to the conflict to respect the safety of schools so as to give children a chance to learn," said Julien Harneis in a statement from the capital, Sana'a, adding, "Giving Yemen's children an education is crucial for their own futures as well as those of their families and communities."
The statement added 270 schools across Yemen are hosting internally displaced persons (IDPs) and 68 are occupied by armed groups. It said 248 schools have been directly damaged in the fighting.
The UN body has supported Yemen's Ministry of Education in setting up catch-up classes for over 200,000 students to prevent them from completely missing out on their education, the statement said.
"Students at schools that are able to resume teaching will be provided with catch up classes to cover more than two months' of school time lost as a result of the conflict," Harneis said, adding that despite the fragile security situation, the next school year in Yemen will start on September 5.
"We are doing all we can to return children to school so that they don't completely lose out on their education," he said.
The statement also asked for at least USD 11 million for the reconstruction of schools and other measures before the start of the academic year in September.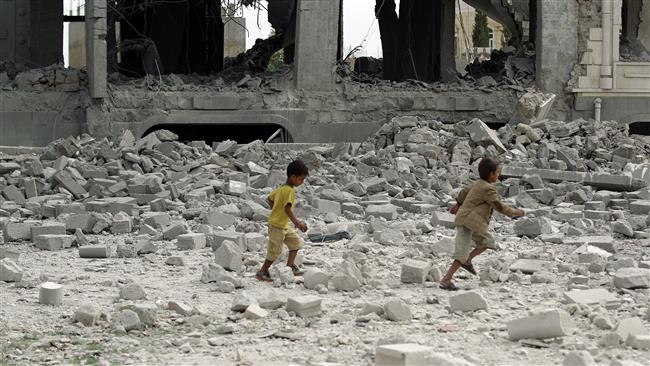 Saudi Arabia's military campaign against its southern neighbor, which has been going on for more than three months, has caused huge destruction across Yemen, with schools, hospitals and other civilian structures being one of the primary targets of the Saudi fighter jets.
The aggression against the impoverished Arab nation started on March 26 – without a UN mandate – in a bid to undermine the ruling Houthi Ansarullah movement and to restore power to fugitive President Abd Rabbuh Mansur Hadi, a staunch ally of Riyadh.
Rupert Colville, the spokesman for the United Nations High Commissioner for Human Rights, said earlier this month that at least 1,693 civilians had been killed and 3,829 others injured in the Arab country since March 26. However, local sources say more than 4,500 people have lost their lives.