Yemen
Ansarullah fighters and Yemeni Troops Hold Control over Saudi Military Base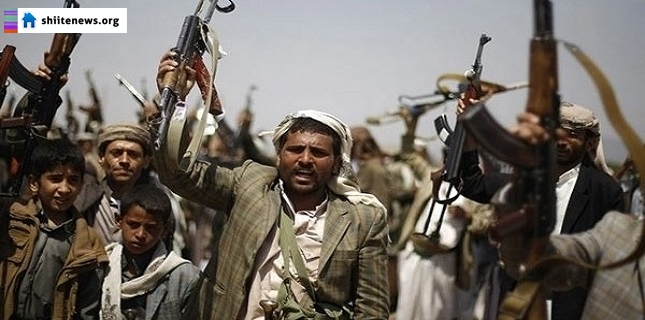 Yemen's Ansarullah fighters along with army units gained control over a Saudi military base near the two countries' borderline.
According to Yemeni media reports, the Ansarullah forces supported by the army soldiers took over Saudi Arabia's al-Shorfa military base across the Yemeni border town of Sa'ada after storming the region in a retaliation attack.
The reports added that Saudi soldiers fled the region after the military base came under the heavy fire of the Yemeni troops.
Two armored vehicles were also destroyed following the attack.
In a separate incidence, the popular fighters also managed to seize control of a military base in Jizan province.
Saudi Arabia has been bombing Yemen in the last 76 days to bring its ally, fugitive president Mansour Hadi, back to power.
The airstrikes have so far claimed the lives of more than 4,430 civilians, mostly women and children.
According to a recent report by Freedom House Foundation, most of the victims of the deadly Al Saud campaign are civilians, including a large number of women and children.