Yemen
Ansarullah Confirms Participation in Geneva Conference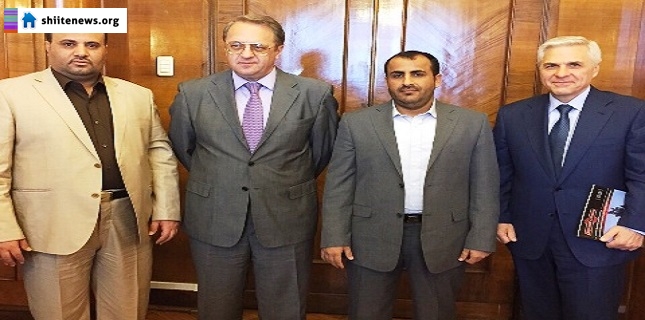 Ansarullah spokesman Mohammad Abdol Salam confirmed on Monday in Moscow the movement's intention to participate in Geneva conference.
Abdol Salam said that Ansarullah delegation provided the Russian officials with necessary information about the real situation in Yemen.
He added that the Saudis realized that they are involved in the Yemeni crisis and that some parties are trying to help them to get out of their quagmire.
Yemen has been since March 26 under brutal aggression by Saudi-US coalition.Thousands have been martyred and injured in the attack, with the vast majority of them are civilians.