Yemen
Yemen urges UN to help lift Saudi blockade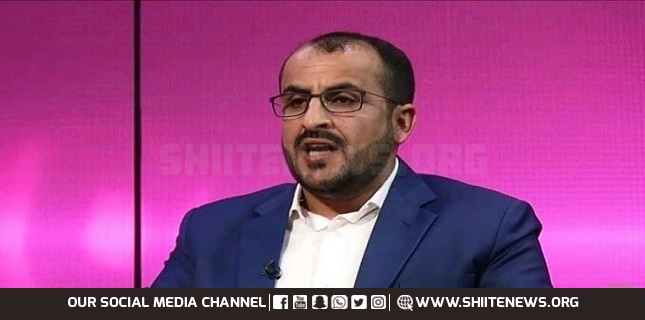 In response to the two-month extension of the ceasefire in Yemen, the Spokesman of the Yemeni National Salvation Government called on the UN to take action to lift the Saudi blockade on the country.
The ceasefire in Yemen, which the aggressor Saudi coalition has repeatedly violated, was extended for another two months following the UN consultations to renew it, but the Saudi coalition violates it every day.
Mohammad Abdul Salam appreciated the Omani authorities for their efforts to extend the ceasefire and called for the intensive work of the United Nations to pave the way for paying the salaries of Yemeni employees and pensioners, reopening airports, and ports, and ending the blockade.
Abdul Salam said the humanitarian issues were among the natural rights of the Yemeni people and that the UN must address them immediately to reach more stable conditions in Yemen.
After the previous ceasefire, which was violated several times by the Saudi-led coalition, ended, the UN special envoy for Yemen on June 2 announced that the UN could extend the ceasefire for two more months.
The Saudi-led coalition, since the start of the invasion of Yemen in 2015, has killed over 17,000 Yemenis and injured 10,000 others while making millions of civilians homeless.
According to the UN, Saudi Arabia's war in Yemen has caused the world's worst humanitarian disaster.