Yemen
UAE Diplomat Claims His Country Has Withdrawn From Yemen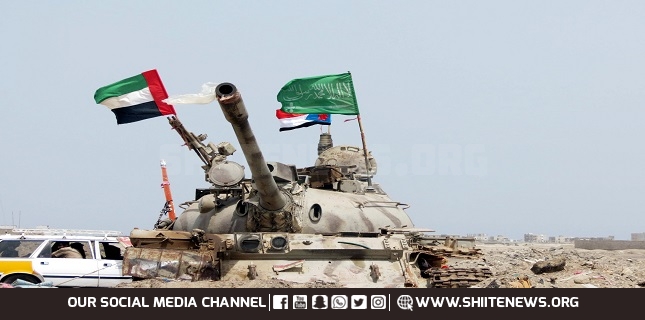 The UAE could not hide its fear that the US administration would surrender to the pressure exerted on it to halt the deal to export F-35 fighters to Abu Dhabi.
The Emirati ambassador to Washington, Yusef Al-Otaiba, claimed in a series of tweets posted on the official embassy account Thursday that the deal, which includes US $ 23 billion in US weapons, including F-35, which Congress is currently studying, is of the utmost importance to both parties.
Al-Otaiba's posts come in response to Democratic Senator Chris Murphy, who recently expressed his opposition to the contract approved by President Donald Trump's administration to sell American aircraft to the UAE, especially after Saudi Arabia and the UAE were involved in committing war crimes in Yemen and their record on human rights.
Al-Otaiba admitted that his country had recruited itself to serve American interests in the Middle East region, saying that selling the F-35 to the UAE was much more than just an armaments deal. Rather, it served to "move forward towards a more secure and stable Middle East" and allow the UAE to assume greater responsibility.
With regard to regional security, this will allow the United States to focus more on other global challenges.
This is a clear admission that the UAE plays the role of the policeman of the White House, affirming at the same time that Israeli leaders agree to the deal.
What is surprising is the denial of the Emirati ambassador to participate in the aggression against Yemen, as he claimed that Abu Dhabi withdrew its forces from Yemen in October last year.