Yemen
Ministry of Human Rights: US-Saudi aggression, Killing, Injuring 4,576 Civilians, Taiz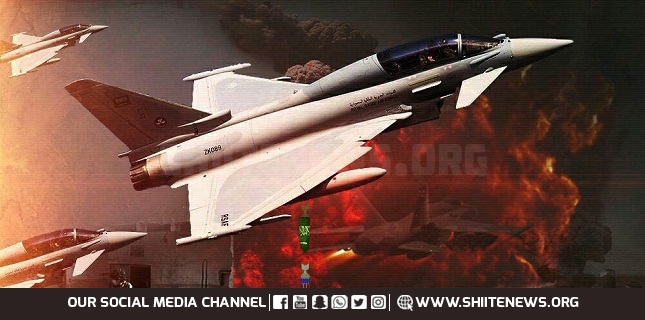 The Office of the Ministry of Human Rights in Taiz Governorate said that the victim toll of the US-Saudi aggression is 4,576 civilians since March 2015. According to Saba, Yemen news agency, in a report issued in 2000 days of the aggression, the office stated that over 2,152 civilians were killed by the US-Saudi forces, mercenaries, including 474 children, 352 women and one 1,326 men.
It pointed out that the aggression and its mercenaries injured 2,424 civilians, including 424 children, 253 women, and a 1,747 men.
The report indicated that the aggression destroyed 950 facilities, 551 service facilities, and 1,893 economic establishments, while the number of civilian homes destroyed and damaged as a result of the aggression reached 95,790 homes.
The aggression destroyed Taiz Airport, two ports, 239 government installations, 34 stations and generator, 90 networks and communications station, 58 tanks and water network, 516 roads and bridges, and ten cemeteries.
The report pointed out that the destroyed service facilities included ten universities, 45 hospitals and health facilities, 152 schools and institutes, one hundred mosques, 14 sports facilities, 20 archaeological teachers, six media facilities, and 204 agricultural fields.
The report indicated that the destroyed and damaged economic establishments included 55 factories, 96 commercial markets, two thousand and 167 commercial establishments, 33 tourist establishments, 450 food stores, 80 food trucks, 52 fuel stations, 41 fuel tankers, 780 means of transportation, 46 chicken and livestock farms and 93 fishing boats.