Yemen
Normalization of ties with Israel, disgrace for Arab world: Yemeni PM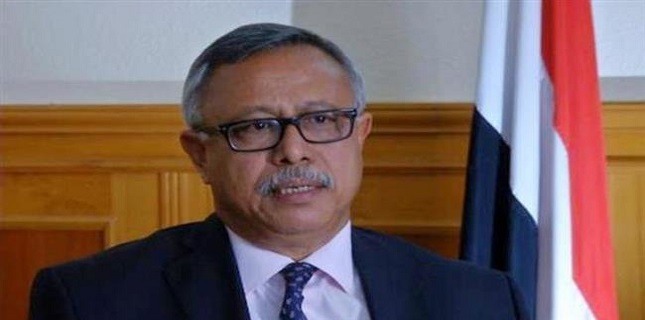 The Prime Minister of Yemen's National Salvation Government described the efforts of some Arab states' leaders to normalize ties with the Israel regime as a disgrace for the Arab world.
In a note for Al-Alam TV network on Sunday, Abdel-Aziz Salih bin Habtour stressed that the media in some Arab states indoctrinate the young generation, trying to represent the truth about Palestine inversed.
Bin Habtoor noted that that the media publication is being conducted while the Arab citizens reveal their opposition to normalization of ties with the Israeli regime and consider Palestine as a country with national sovereignty.
The Arab states approach to normalize ties with the Israeli regime through international meetings, matches, and conferences, while they are aware of the Zionist regime's crimes and know that the regime shows no respect for Palestinians, the Yemeni prime minister noted.
Abdel-Aziz Salih bin Habtoor said the Palestinians have still in their hands the keys of their homes from which were forced to leave and it is for more than 70 years they are fighting for their right to return their homes.
-ties with the Israel