Yemen
World Health Organization Confirms Yemen still Free of Coronavirus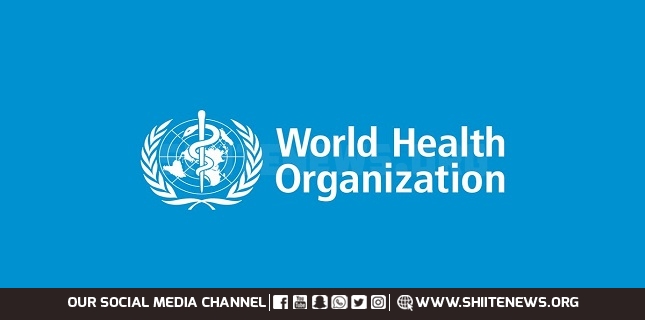 "As of Sunday morning, Yemen remains the only country in the Middle East region that has not recorded any case," said Altaf Musani, the World Health Organization representative in Yemen, in his briefing on the developments of the epidemic that has spread in 201 countries and regions around the world.
He said that the central laboratories in Sana'a and Aden are working well, and checks are being conducted for suspected cases daily and until now no case has been confirmed."
"Over the past week, more than 150 reports were dealt with, and verified through rapid response teams that help in diagnosing cases, indicating that approximately 333 rapid response teams are working continuously to verify all reports," Musani added.
Musani pointed out that the organization is working with health authorities in Yemen and abroad to provide more important equipment and supplies, which help Yemen to confront Coronavirus.
Musani called on the Yemeni people to implement the recommendations regarding safety and protection measures in the event of corona entering the country.
-World Health Organization