World
Majalis-e-Aza on martyrdom of Hazrat Fatima (SA) being held across the world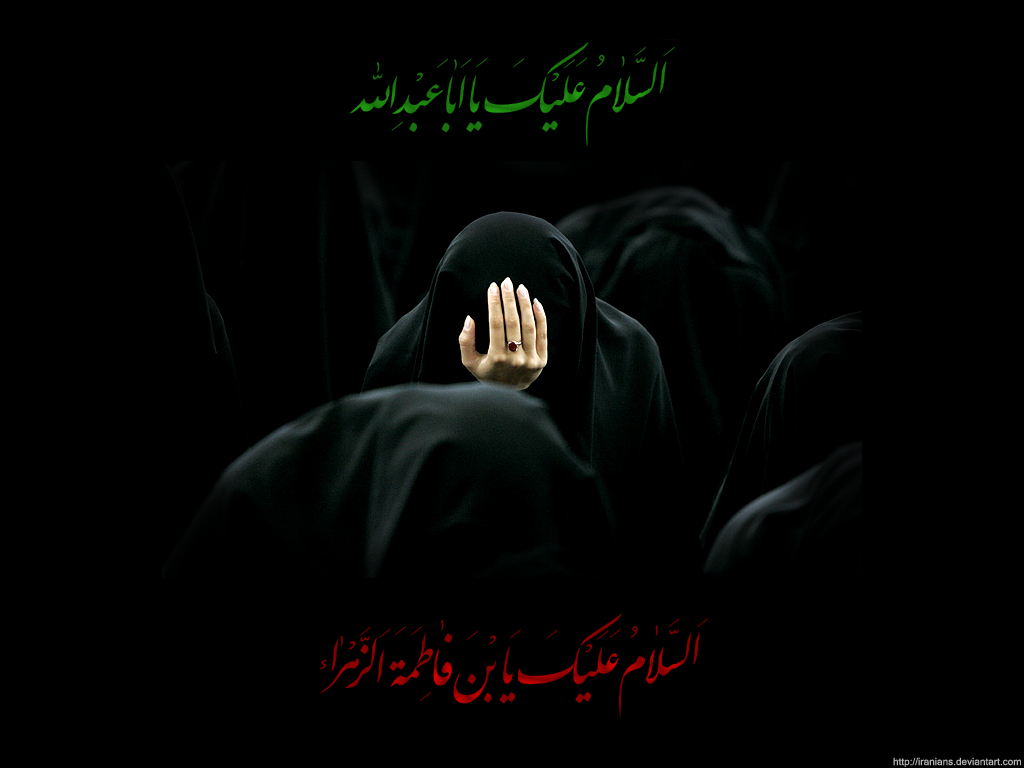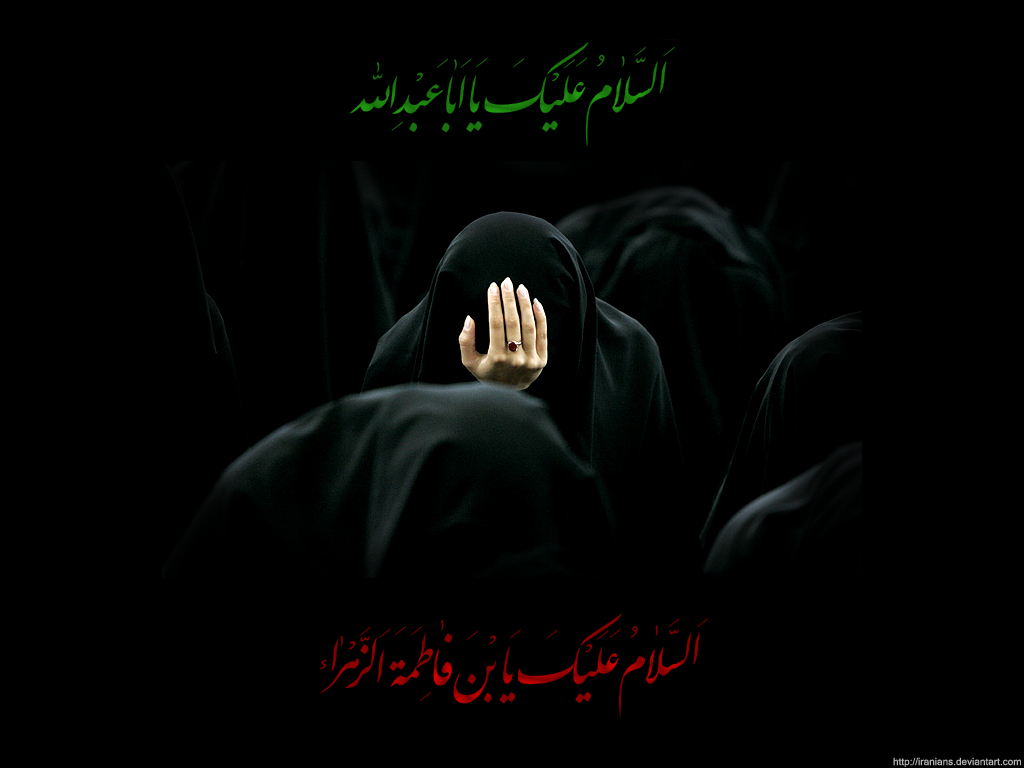 In condolence to our savior and religious patron Sayyeda Fatimah (SA) daughter of Holy Prophet Muhammad (SAWW) Majalis-e-Aza (congregations) are being held around the world namely; Bahrain, ,UAE, Iran, Iraq, India, Pakistan, Syria, Egypt, Tanzania, Malawi, United Kingdom, Afghanistan, United States, Canada, Africa, Autrali and other parts of the world to commemorate the martyrdom of Hazrat Fatima Zehra (SA) on the occasion of 3rd of Jamada 'l Thani, the day of martyrdom of saviour of Islam.Masses commiserate over the heartrending demise and find solace in reviving their belief. During the days muslim ummah irrespective of sects and creed gather to commemorate Sayyeda Fatima Zehra (SA) and condole our beloved Prophet (PBUH) for the grave loss.
Martyred at an early age of 18th on 3rd Jamad 'l Thani (to some 14th Jumada ' l-ula) 11 AH (632 AD) at the hands of continuous calamities by the hypocrites in Islamic Regime. She was a witness to insinuations and coped with miseries and turmoil during and after the life of our beloved Prophet Muhammad (SAWWS). Never succumbing to upheavals of grave nature, fighting for what she inherited from her father.
Rumors, among a particular sect state that her martyrdom is yet to be realized and once done a revolution remains beyond prevention. Atrocities faced by the Great Lady are seen till date whereby her tomb stands carnage to Arabs, yet to consensus over the divine stature Sayyeda Fatima Zehra (SA) holds over our Muslim Ummah.