World
Israeli Regime Involved in Brutal Bangladesh Killings: Minister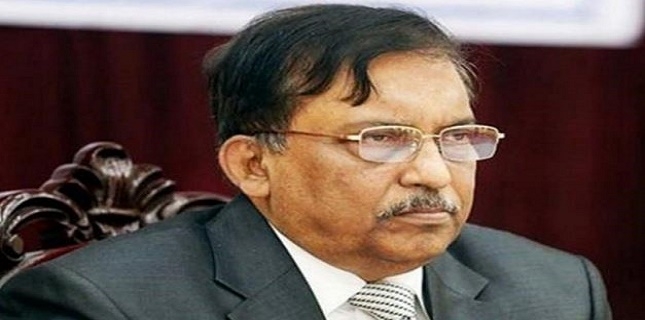 Bangladesh Home Minister Asaduzzaman Khan says the Israeli regime is part of an "international conspiracy" behind a spate of recent killings in his country.
"Bangladesh has become the target of an international conspiracy. And a foreign intelligence agency has joined the conspiracy," Khan said.
"You must have noticed that an Israeli intelligence agent had a meeting with a politician, it does not need to be verified further, all Bangladeshi know about it," he added.
Opposition MP, Aslam Chowdhury, was recently arrested and accused of sedition after his photographs with Israeli politician Mendi Safadi in India were published.
A Muslim-majority country bordered by India, Bangladesh does not have any formal diplomatic relations with Israel.
Bangladesh's spate of killings in recent months specially been targeting minorities, secular bloggers, intellectuals and foreigners. The brutal attacks have been largely attributed to the ISIS and al-Qaeda terrorist groups. The attacks have
The two terrorist groups have been receiving support from the Israeli regime in their brutal campaign to oust the legitimate Syrian government.