World
Russia launches missile barrage at Ukrainian energy system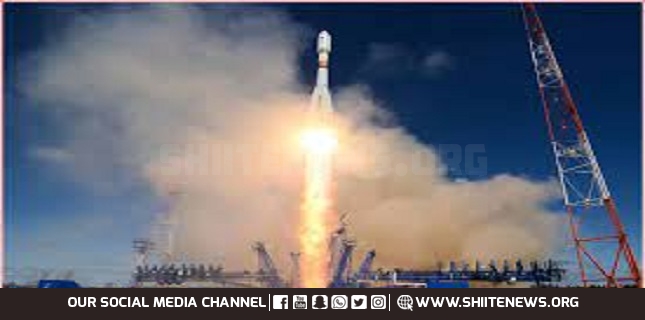 Russia launched a volley of missiles at Ukraine's energy grid on Monday, knocking out power in several regions, officials said.
A new wave of Russian airstrikes Monday knocked out electricity and water in a number of Ukrainian cities where residents are facing sub-freezing temperatures, Ukrainian officials said.
Ukrainian air defence systems fired into the sky in multiple areas of the country but not all missiles were intercepted, as officials reported damage to electrical systems.
Ukraine's Air Force later said that it had shot down more than 60 missiles out of more than 70 fired. The strikes occurred hours after explosions were reported at two military bases deep inside Russia, including one that Ukraine said has been used as a staging ground for aircraft in previous attacks against Ukraine's energy grid.