World
Putin signs law allowing him to run for two more presidential terms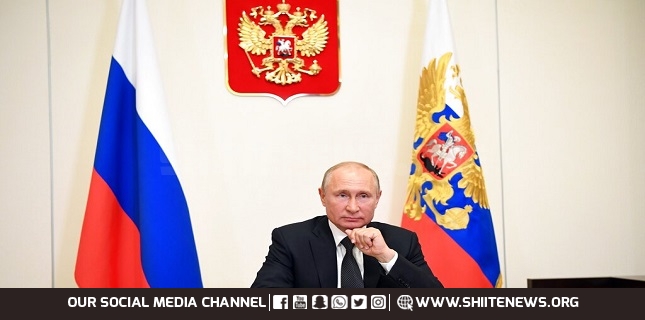 Russian President Vladimir Putin has signed a law that allows him to potentially run for two more presidential terms, under a constitutional amendment approved in a national referendum last year.
The legislation, announced on Monday, allows the Russian president to serve two more six-year terms, should he choose to stand for and win re-election both times.
Putin is currently serving his fourth presidential term, which is set to end in 2024.
The approved constitutional amendments reset Putin's number of terms to zero.
A referendum was held on the amendments to the Russian constitution last summer. Over 78.5 percent of voters voted yes to the reforms.
The Russian president has said he would decide later whether to run again in 2024, when his current six-year term ends.
Putin initially assumed the presidency in 2000, after the resignation of his predecessor, Boris Yeltsin. After serving his first two terms in office, Putin assumed the post of prime minister in 2008. He was elected president again in 2012.