Saudi Arab
Arbitrary Arrest of Shia Social Activist Ramzi Mohammad Jamal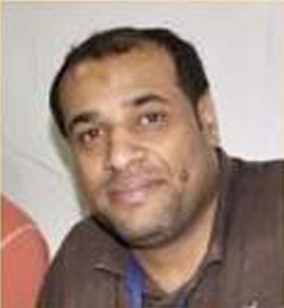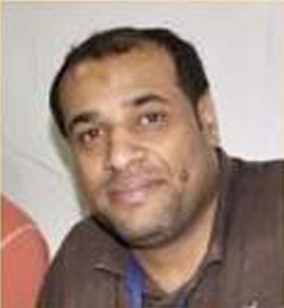 On 25 June 2010 , the Saudi General Investigation Directorate arrested the Shia social activist Ramzi Mohammad Jamal from the town of Awwamiyya in the Eastern Province due to participation in a demonstration in March 2009.
Ramzi Mohammad Jamal , a businessman was arrested at  his workplace  in the same town . He has been chased by police since March 2009 . He will transform to police center of Awwamiyya .
In previous time the police arrested his father and brother as pressure to surrender Ramzi himself up to police.
It is worth to mention that a lot of protests were conducted in the al-Qayif governorate in the Eastern Province by Shia citizens in the wake of the events of Nabawi Mosque in Medina al-Munnawwara when clashes took place in al- Medina al-Munwarra in February 2009 after religious police filmed female Shia pilgrims outside the al-Baqee Cemetery in Medina, which contains the graves of Shia imams , and banned the pilgrimages to enter the Cemetery .
The Saudi authorities are still chase a lot of Shia citizens who had organized demonstrations in the town of Awwamiyya and al-Mabaheth al-`Amma of Al-Qatif , and their homes and works are always raided by police in hope to arrest them .
Some of Shia citizens are still behind bars , as the rights activist Munir Baqir al-Jessas , Yousif al-Zaher and Mohammad al-Labbad . Saudi authorities have not brought charges against them and they remain detained without trial.