Saudi Arab
Wahhabi Razdobudko's wife suspected as Dagestan suicide bomber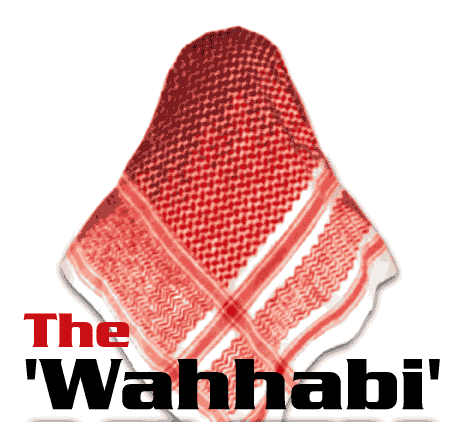 The woman who carried out a suicide bombing in the village of Gubden in Russia's North Caucasus republic of Dagestan on Monday evening has been preliminarily identified as the wife of Vitaly Razdobudko, one of the leaders of the so-called Nogai Jamaat, a source in the Dagestani Interior Ministry said on Tuesday.
The bomber was identified as Razdobudko's wife, Marina Khorosheva, by two of her acquaintances but forensic experts have yet to definitively identify the attacker, the source told Interfax.
The Dagestani branch of Russia's Investigative Committee confirmed that Khorosheva was the suspected bomber. A branch spokesman told Interfax that preserved fragments of the attacker's face and evidence from soldiers who survived the attack had led forensic experts to preliminarily identify the bomber as Khorosheva.
"Definitive clarity will come from a genetic test," the spokesman said.
Vitaly Razdobudko was suspected of perpetrating another suicide attack in Gubden the same evening, one in which a man blew himself up inside a car.
The ministry spokesman said several fragments of his body had been gathered. "This is enough for a genetic test, which will show whether Vitaly Razdobudko was the other suicide attacker," the spokesman said.
Back to top button