Saudi Arab
Saudi Wahhabis arrested the Shia citizen "Sayyid Hashim al-Sakhen"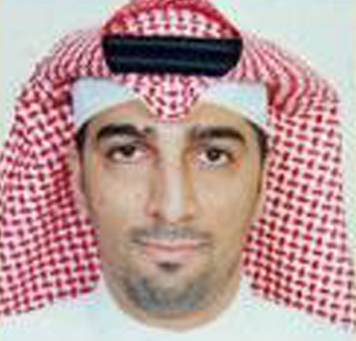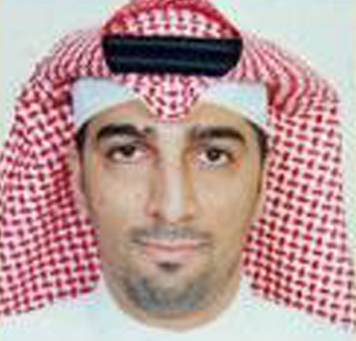 Saudi security authorities (Wahhabi sect) in al-Qatif detained Shia citizen "Sayyid Hashim Nasir al-Sakhen" 43 years , an assistant of the manager of a local bank in Qatif.
Some members of Saudi Wahhabi authorities raided al-Sakhen's home and confiscated his personal computer.
Anti – Shia Saudi Wahhabis falsely claimed  that Al-Sakhen conceald arms and weapons in his home, but when they raided to Al-Sakhen's home and investigating for hours they didn't find any arms belong to him.
The plight of this citizen began when he saw a suspicious person beside of his house , when al-Sakhen asked him why he stopped beside his house , the person left without delay .
Al-Sakhen chased him by his car . Later he knew that the stranger was a security agent.
Saudi Security Forces charged al-Sakhen of chasing the security agent and pulling a gun out of him .
It is not known where he is being held and al-Sakhen's family tried repeatedly to have information about him but the police have provided no reason for his arrest.
For over four months , al-Sakhen has been denied access to his lawyer, members of his family and medical treatment, and the opportunity to challenge the legality of his detention.
Source: ABNA