Saudi Arab
Denmark bans another Saudi Wahhabi 'hate preacher'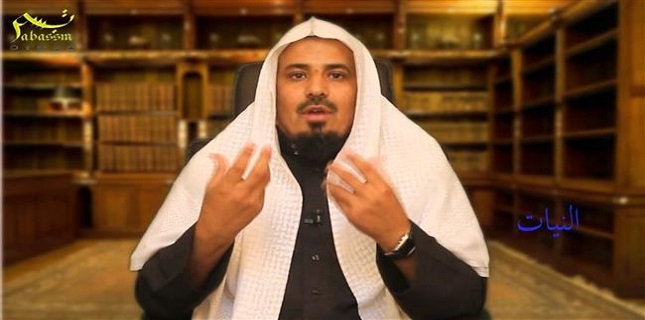 Denmark's Immigration Authority has added a Saudi cleric to a blacklist of "hate preachers" banned from entering the European country.
Saudi cleric Abdullah bin Radi Almoaede Alshammary was added to the Danish list, which already included 10 other "hate preachers," Danish paper Jyllands-Posten reported Tuesday.
The country's Minister for Immigration Inger Stojberg welcomed the announcement on Tuesday.
"Hate preachers have no business being in Denmark. They travel around spreading hateful messages and try to convince others to share their rapturous views," he said. "That's why I'm glad to see that the Immigration Authority is doing a good job by continually discovering these hate preachers."
First published in May, the list comprised six names, including two Saudis, one Syrian, one Canadian, and two Americans. Other names were added in June.
In an alliance with the Riyadh government, clerics in Saudi Arabia freely preach Wahhabism — a radical strand of ideology notorious for its lack of tolerance.
That ideology is practiced by radical militant and terrorist groups in the Middle East, including Daesh, which has also managed to carry out terrorist attacks on targets in Europe and America.
Daesh began an offensive in Iraq and Syria roughly in 2014. But national armies and allied forces in both countries recently retook all the territory the terrorist group had overrun.
The London-based New Arab news website cited an Iraqi Interior Ministry official as saying recently that Saudi nationals comprised the biggest number of the foreign terrorists arrested during Iraqi army operations against the outfit in the country's northern and western parts.