Saudi Arab
Saudi Arabia receives Pakistani Special Forces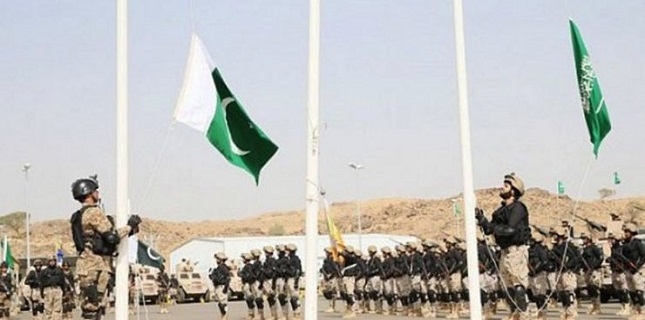 Saudi Arabia announced the arrival of the Pakistani army's special services group in the capital Riyadh.
"Special security forces are preparing to carry out the Shahab-2 joint exercise with the Pakistan Army Services Group in the city of Riyadh in the coming period," Saudi Arabia said in a statement broadcast by the official SPA news agency.
On October 28, Saudi, Pakistani and Turkish forces concluded the 2017 "Center of Air Excellence" exercises and trained Al-Samasam 6 between the Saudi ground force and its Pakistani counterpart, which included training in military operations with live ammunition, aircraft dropping and handling.
sources; Yemenpress.org