Saudi Arab
Saudi Arabia claims Qatar blocking flights to Mecca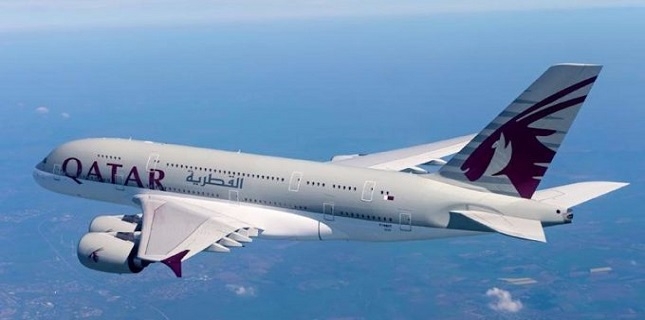 Saudi Arabia has claimed that Qatar is stopping its planes from landing in Doha to take pilgrims to Mecca.
Last week, Riyadh announced that it would open its borders with Qatar to allow Muslim pilgrims' access to Mecca to observe their Hajj rituals.
At the time Qatar hailed the move, but stressed that it was politically motivated and voiced concerns about the safety of its citizens in Saudi Arabia during the annual Hajj pilgrimage.
The announcement was made some time after the kingdom along with several of its allies cut all ties with Doha over alleged connection to terrorism and extremism. Qatar has denied all such claims.
On Sunday, Saudi Arabian Airlines said that it has not been able to schedule flights from Doha's Hamad International Airport.
"Qatari authorities have not allowed the aircraft to land as it did not have the right paperwork, although the paperwork was filed days ago," said the state-run Saudi Press Agency. "Saudi Arabian Airlines Director General Saleh al-Jasser has said that the airline has thus far been unable to schedule flights to transport Qatari pilgrims from Hamad International Airport in Doha," it added.
Saudi Arabia, Bahrain, Egypt, and the United Arab Emirates cut their diplomatic ties and transport links with Qatar on June 5, accusing it of sponsoring terrorism.
The boycotting countries also closed their airspace to flag carrier Qatar Airways. The airline has stopped using the airspace of those countries ever since, rerouting flights and using alternative paths, including through Iranian skies.
The Saudi-led embargo has had an economic impact on Qatar. Trying to make up for lost revenue, Doha has said it would allow the citizens of 80 countries to travel to the country visa free.
Doha says it would press the sanctioning countries to compensate for the economic damages arising from the embargo, but has also said it has enough financial resources at its disposal to weather the bans.