Saudi Arab
Saudi police officer killed in restive Eastern Province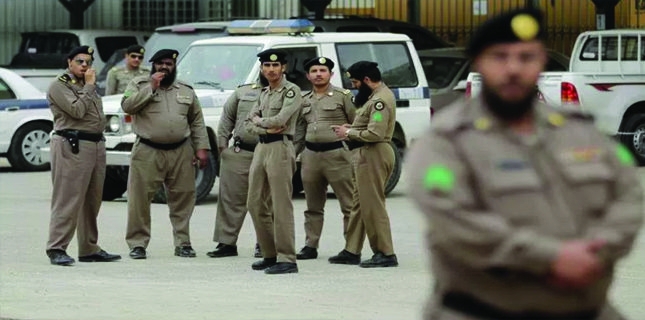 Saudi Arabia's Interior Minister says a police officer has lost his life in the kingdom's oil-rich and Shia-populated Eastern Province as deadly fighting escalates there.
The ministry said in a statement released on Tuesday that a member of the special forces died when a rocket-propelled grenade targeted his patrol unit in the al-Mosara area of Awamiyah town, located some 390 kilometers (242 miles) northeast of the capital Riyadh.
The statement added that five other members of the security service also sustained injuries and were taken to hospital to receive medical treatment.
The development comes as Saudi regime forces have laid siege to Awamiyah for a week in the wake of fierce clashes with local residents, who are irate at the demolition of the historic al-Mosara neighborhood for a planned development project.
Pictures and videos of bulldozers, escorted by heavily armored military vehicles and heading towards the site, have gone viral.