Saudi Arab
Saudi forces kill toddler, young man in Shia-populated Qatif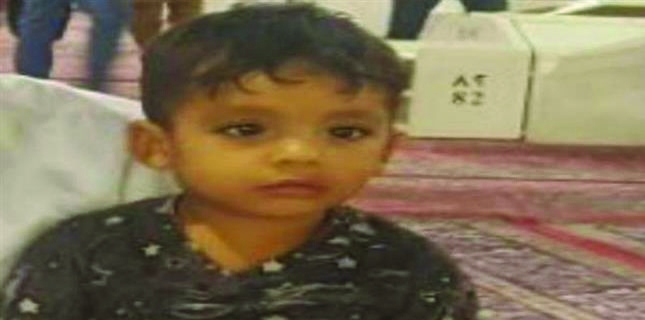 Saudi regime forces have shot dead a two-and-a-half year old child and a young man in the village of Awamiyah in the eastern Shia-majority Qatif region.
Lebanon's al-Ahed news website reported on Friday that the child, identified as Javad al-Dagher, was killed on Thursday night while he was moving with his family near Awamiyah in Eastern Province.
It added that the child's mother was also critically injured.
The report said a young man, identified as Ali Mohammad Kazim (pictured below), was also shot dead at the hands of the Saudi forces in Awamiyah ​on Friday.
The news website reported that the troops fired rocket-propelled grenades at al-Sayed Mohammad mosque in Awamiyah's al-Masoura neighborhood, completely destroying it.
The regime forces also attacked another mosque in the district of al-Deira in the same village.
They also fired RPG rounds randomly at different neighborhoods of Awamiyah, heavily damaging electricity networks and water reservoirs of the village, which is under a siege and facing severe water shortage.
Three people were killed and dozens of others were injured on Wednesday, when the Saudi regime forces used gunships and heavy weapons in a fresh wave of attacks on Awamiyah.